Experiences
Our dedicated team of professionals come from diverse business backgrounds and have the experience to zero in on your needs.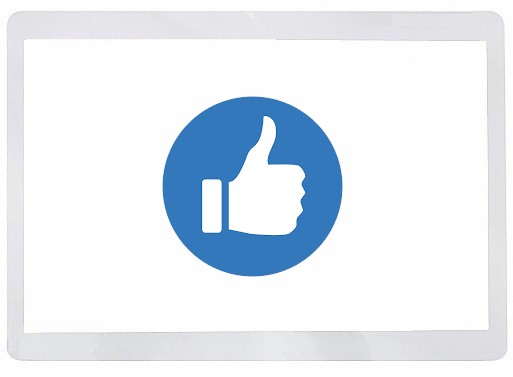 What Our Clients Say

We'd been scoping a digital upgrade of our Land Management Department Shoreline Permit System for over three years and with Adept Technologies, we are now confident that we will accomplish our mission. Adept was quick to understand our processes and needs and proposed a customized, unique solution that far exceeds our expectations. Adept Technologies' staff is the most knowledgeable, experienced, innovative and flexible that we have encountered during our selection process. They are welcome business partners and we look forward to forging a lasting relationship with them.

Our power company could not have achieved FERC compliance with out the dynamic and integral relationship it maintains daily with Adept Technologies. Any challenge we face they incorporate it.
Any FERC requirement we have they meet it. Our power company could not continue to provide the safe and economical generation of hydro power in the world we live in as FERC licensees without Adept's help.

We have been very blessed to have Adept Technologies. We reviewed a lot of companies. Adept Technologies was the only one that said 'of course we can do that' or 'we did not think of that, sure we can do it'. These are a group of extraordinary individuals! They have worked with us on numerous changes throughout the years, which have made our jobs a lot easier. Adept Technologies has been our vendor since 2005.

The Adept Enterprise project was the second significant (citywide) computer-related project I have worked on in my 12 years of employment with the city. What continues to stand out most about working with Adept is the overall outstanding integrity of this firm. They are extremely dependable, responsive and professional. We are satisfied with our product and look forward to working with them in the future.

I feel it was our City's good fortune that Adept Technologies responded to our RFP. I believe that had we selected any other vendor we would not have the state-of-the-art, affordable and highly customized system that now supports 200 happy uses in the Building, Engineering, Zoning, Fire Rescue, Public Utilities, Finance, Housing and Code Enforcement Departments. I have never worked with a vendor who was more of a true partner in our endeavors, and in fact, cared as much about our business as we do.

The decision to select Adept's software was not hard to make. This is state-of-the-art software with cutting- edge technology. We knew this from the time that we saw the demo and their commitment was proven from that demo throughout the implementation process. Adept Enterprise is a long-term fixture.

One of many reasons our county selected Adept Technologies to replace the county's existing Permits Plus permitting system is the flexibility afforded by the Adept system. The ability to integrate the various associated databases used by the county played a major key factor in contracting with Adept.


At Adept Technologies Inc., we are committed to protecting your privacy. For security and privacy we do not disclose our client lists.
Back